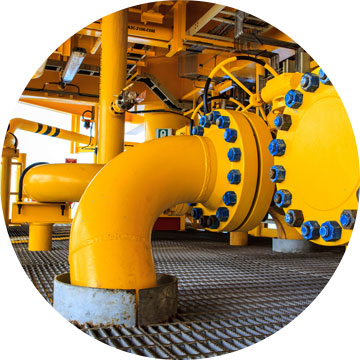 Sand Monitoring and Sand Management Services
We have a respected heritage of sand monitoring and sand management expertise along with modular flow assurance sensor and analytics capability. We also offer hydrate inhibitor monitoring, H2S Monitoring, Wall Thickness Monitoring and bespoke monitoring programmes for well services and optimisation projects.
Our experience in different sensing technologies allows us to provide a range of products to illuminate one particular problem. By integrating the data from multiple sensors we can demonstrate the complete picture to facilitate accurate decision making and the selection of effective solutions.
Knowledge and Expertise
By truly understanding our clients' requirements we apply impartial and innovative solutions using proven technology, unparalleled domain knowledge and a dedication to service excellence.
Our experienced team with its unique blend of specialisms is always happy to take on the challenge of finding solutions to the more unusual problems our clients present to us.